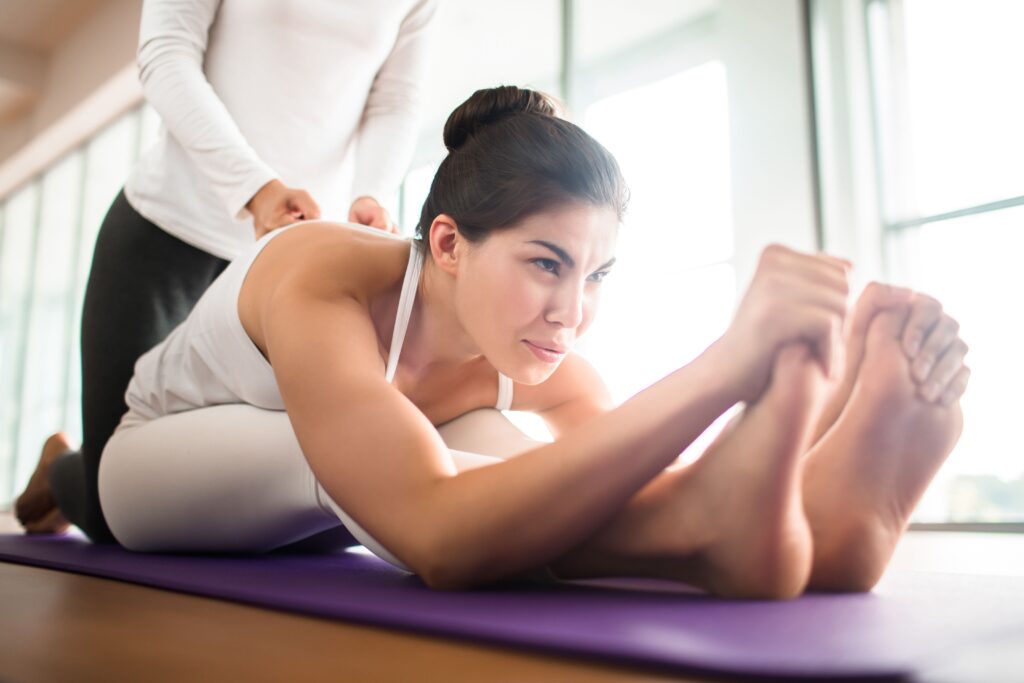 Schedule an appointment
If you are visiting us for the first time, you can register through our Patient Portal. You can also schedule an appointment here.
Of course, you can also call or email us.
Female therapists
bbb physiotherapy only works with female therapists meaning that we are accessible to everyone. Men, women and children, all are welcome. You can view our team here.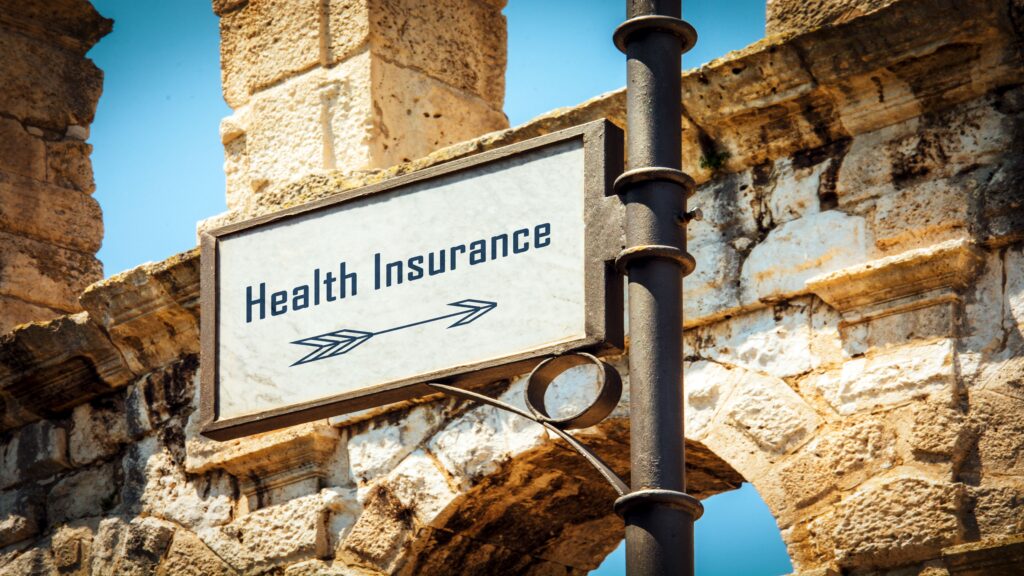 Rates
bbb Physiotherapy is affiliated with all Dutch health insurers.
If you are insured for physiotherapy, we will bill your health insurance company directly.
If you are not insured, or the insured number of treatments is exhausted, the following rates will be charged. We will send you a monthly invoice.